Black Wedding Dress Styled Shoot
Around this time last year, I was really inspired to put together a shoot involving a black wedding dress and incorporating autumn elements. But, it needed to be done right to not look like a vampire or corpse bride, or ghoulish (unless that's totally your thing, where you're going for a literal spooky vibe- then power to you, I just don't think I could pull it off), so for wardrobe styling, I gathered inspiration from the Dolce & Gabbana A/W 13 runway designs - very elegant, opulent and regal.
My style spin for the bride look included a gold quartz crown, black lace trimmed veil enhancing a chic pulled back low chignon, revealing sparkling chandelier statement earrings and a glam beauty look with dark lips. The maid of honor model Casie was bold all on her own with a fitted lace gown featuring a thigh high slit, glamorous soft wavy hair framing cascading black jeweled earrings and finished with defined eyes and berry lips. Our little flower girl model Ava wore her own black sequin and tulle dress complete with a fresh floral crown. The overall arrangement of the decor and tablescapes included a moody collection of deep burgundy, magenta and muted pink tones, as well as gold accents and dark lace textures. Scroll through to see this shoot in all its glory and check out this AMAZING video (which also is on my homepage). Thank you to the amazing team that helped put this all together!
VENDORS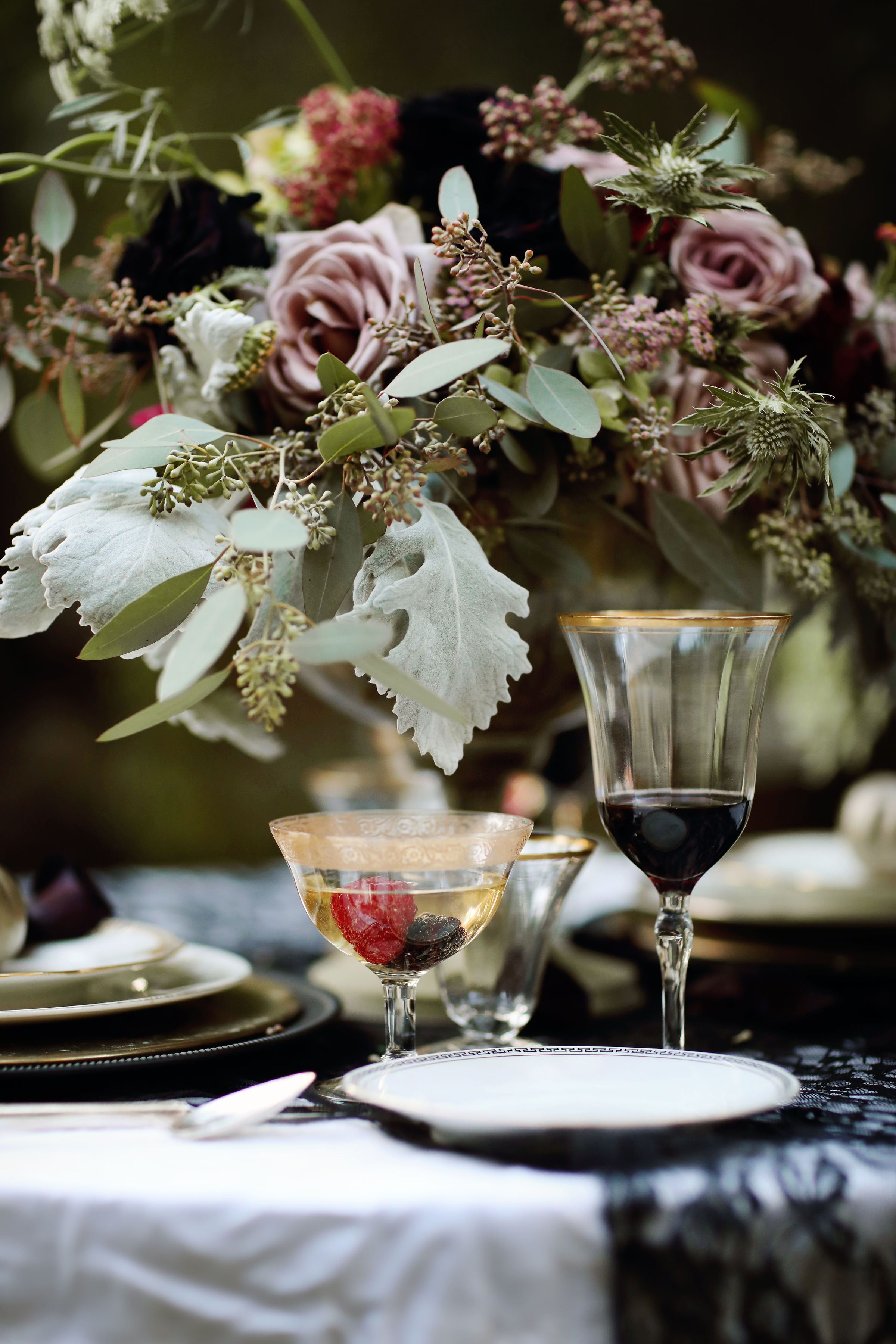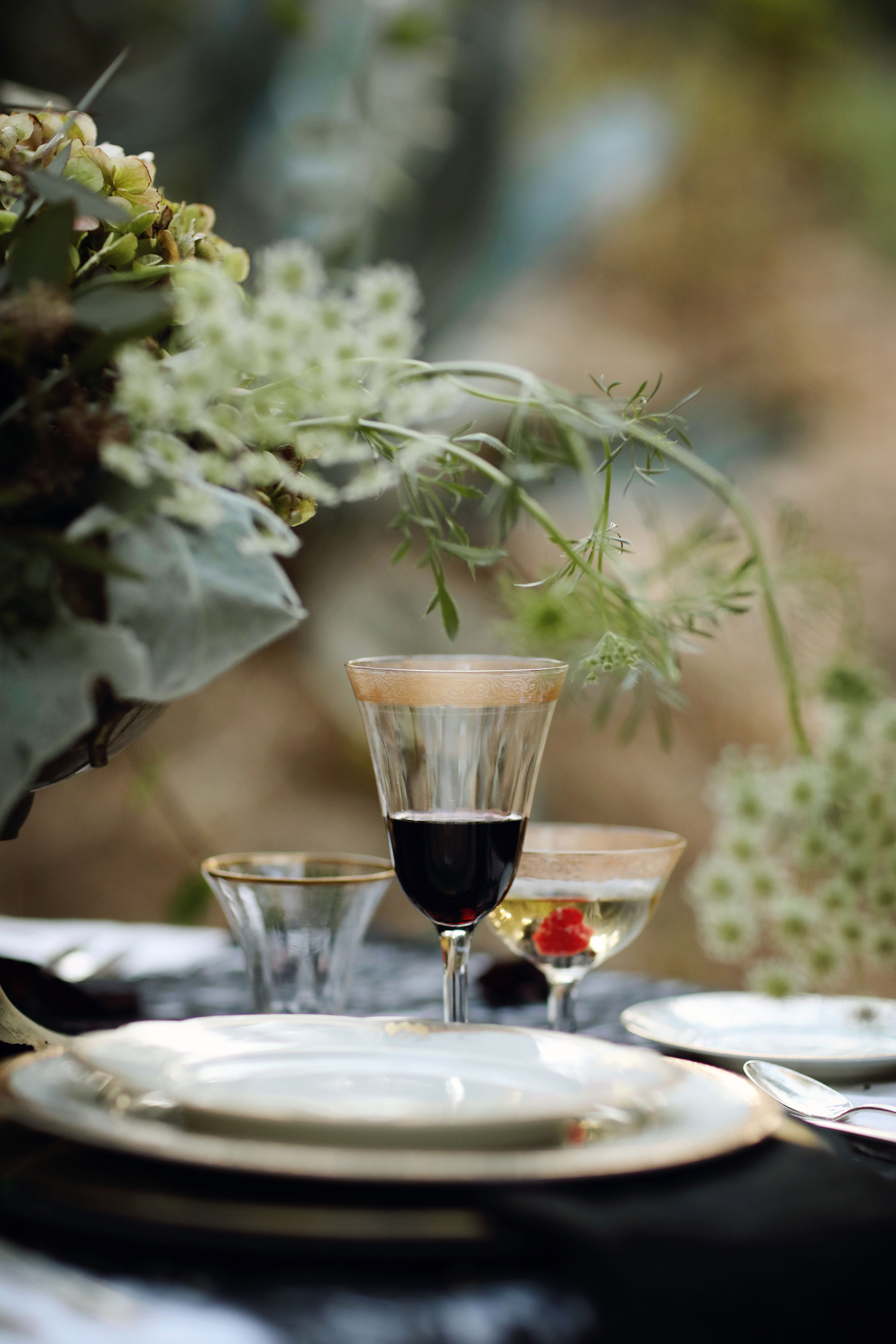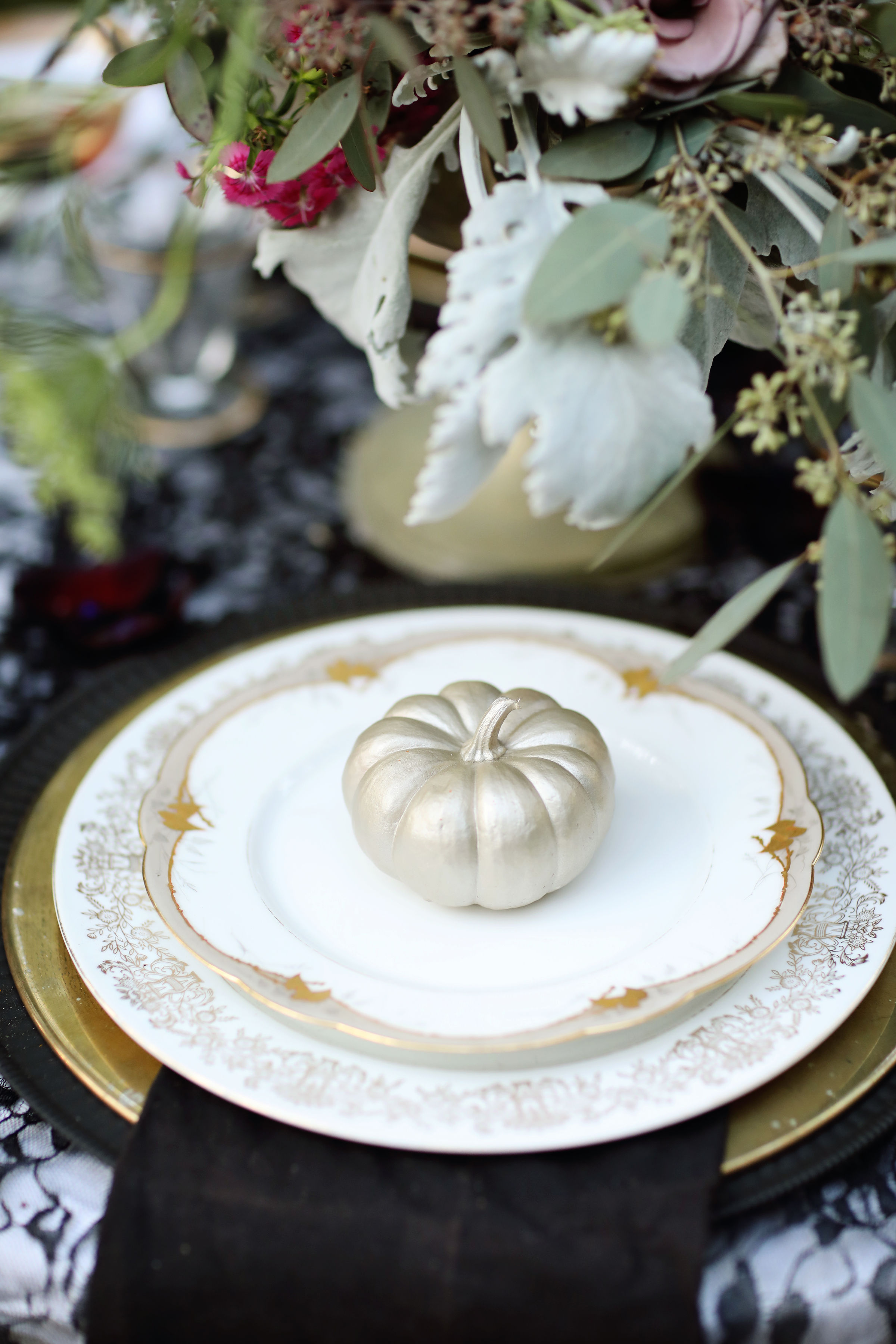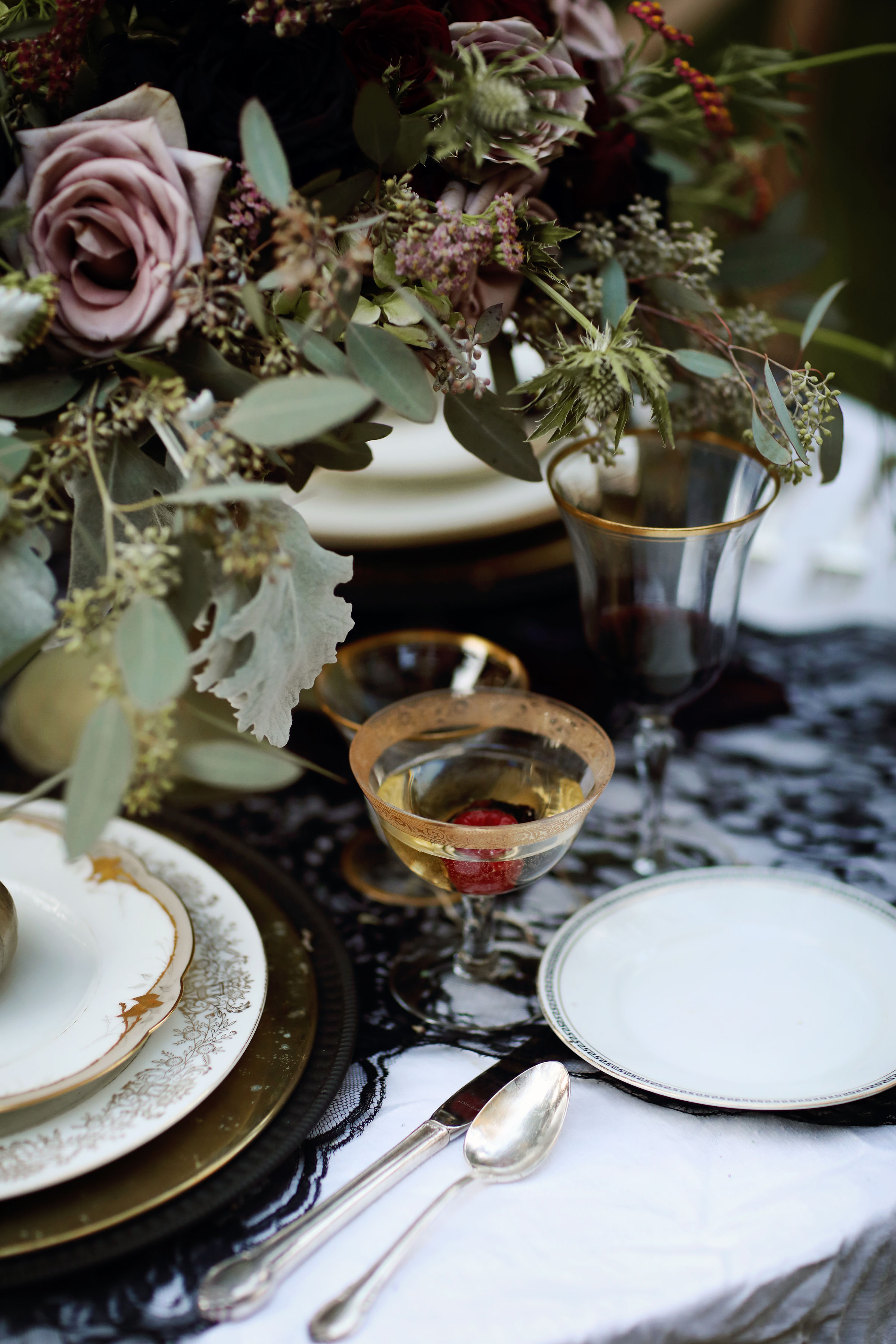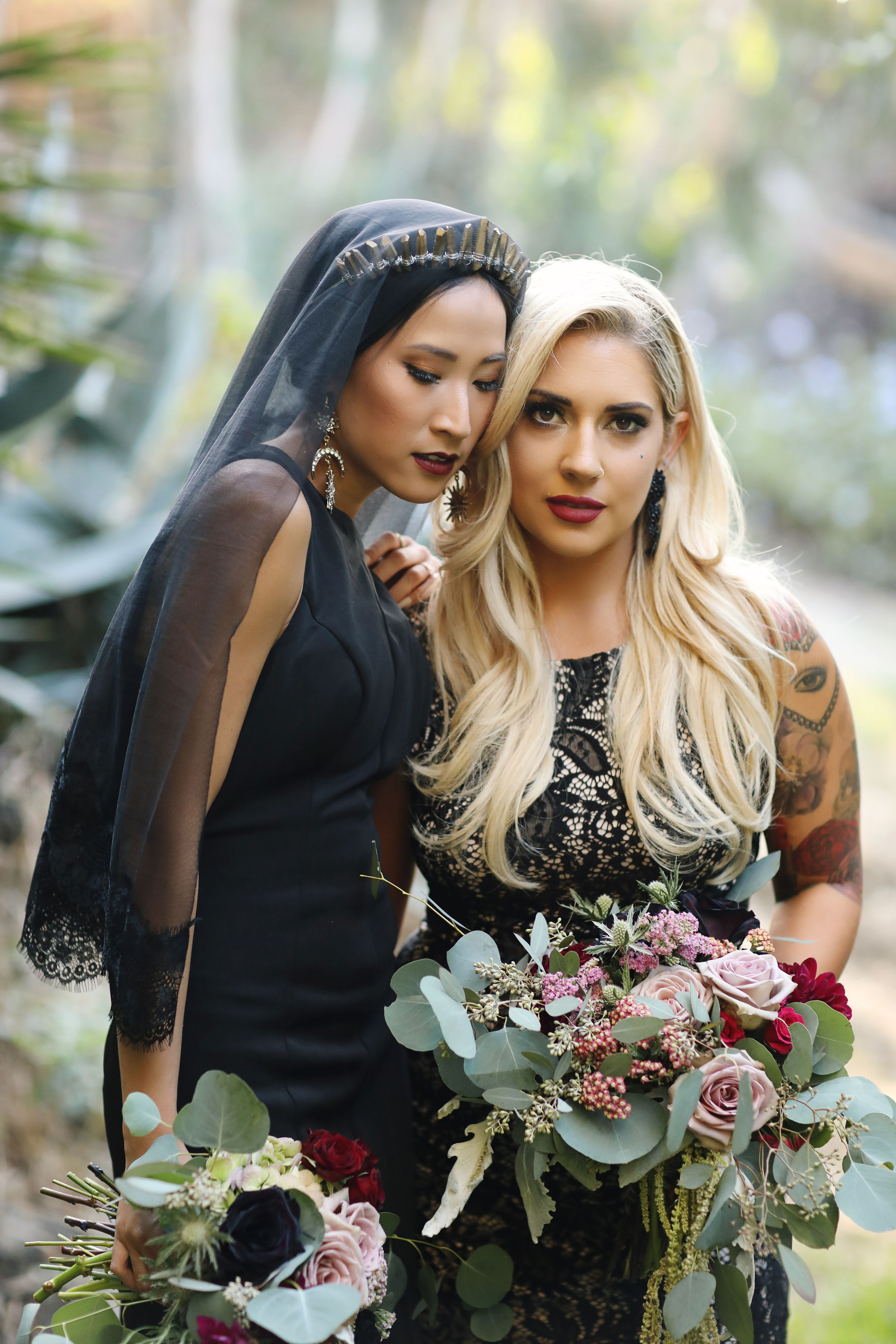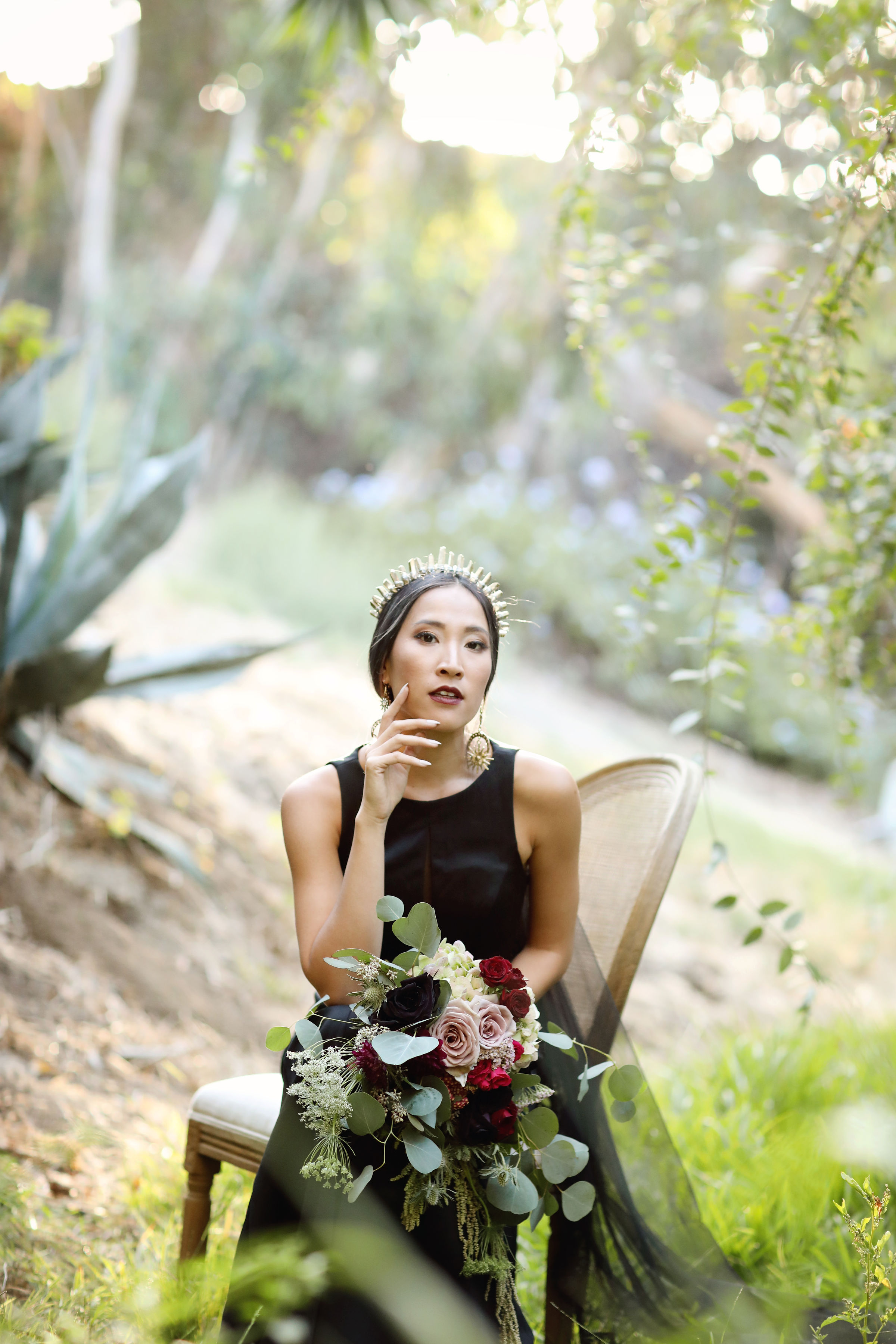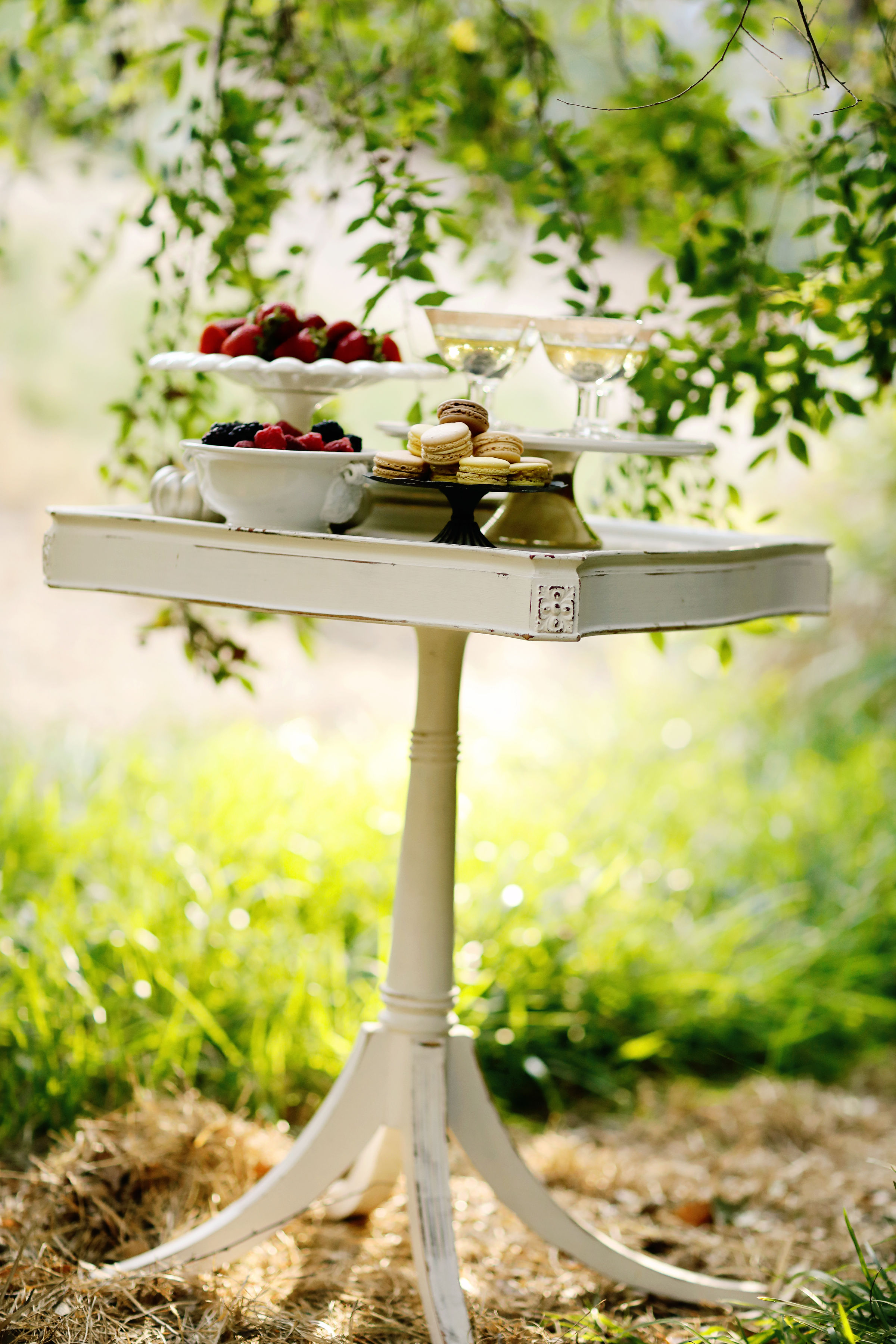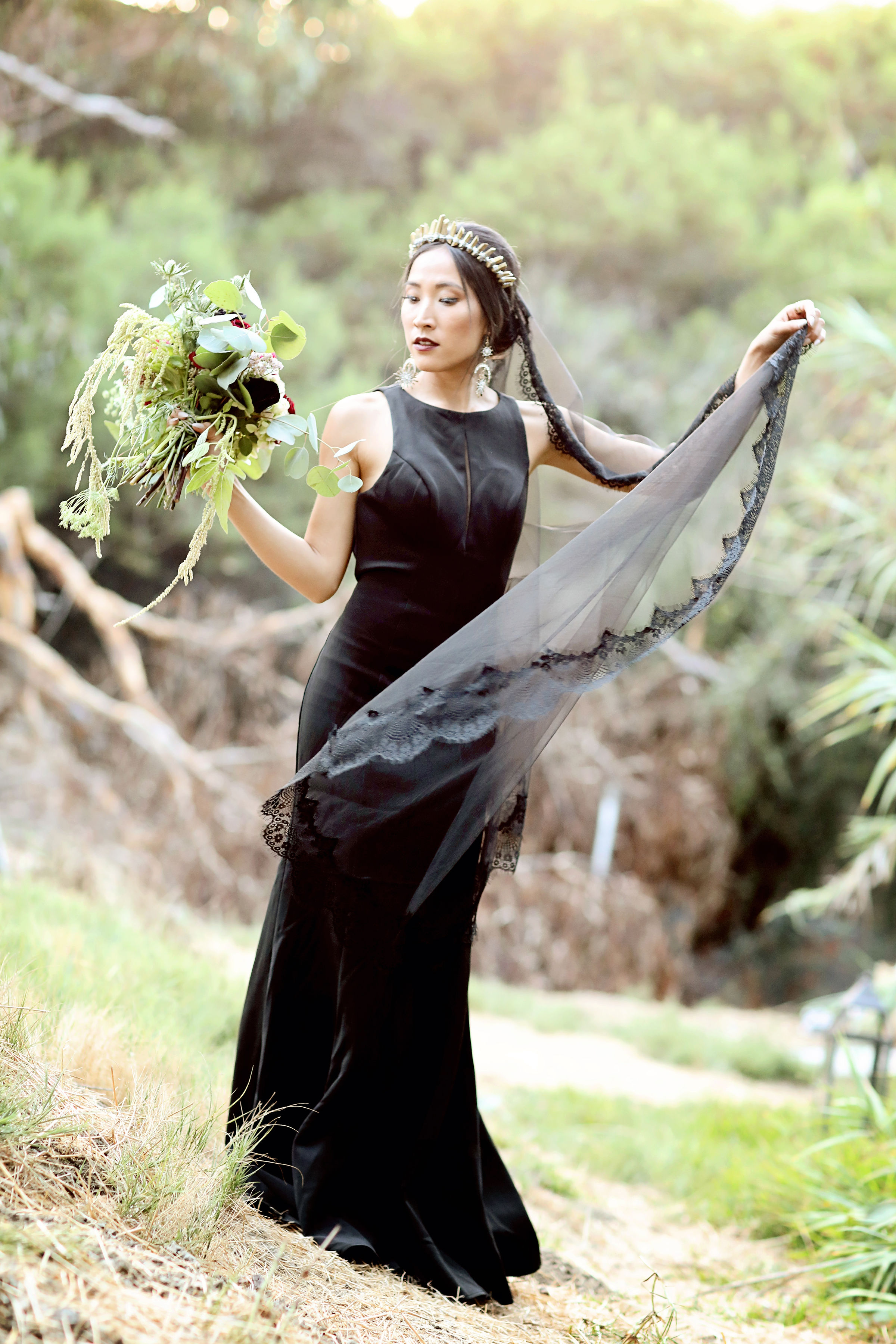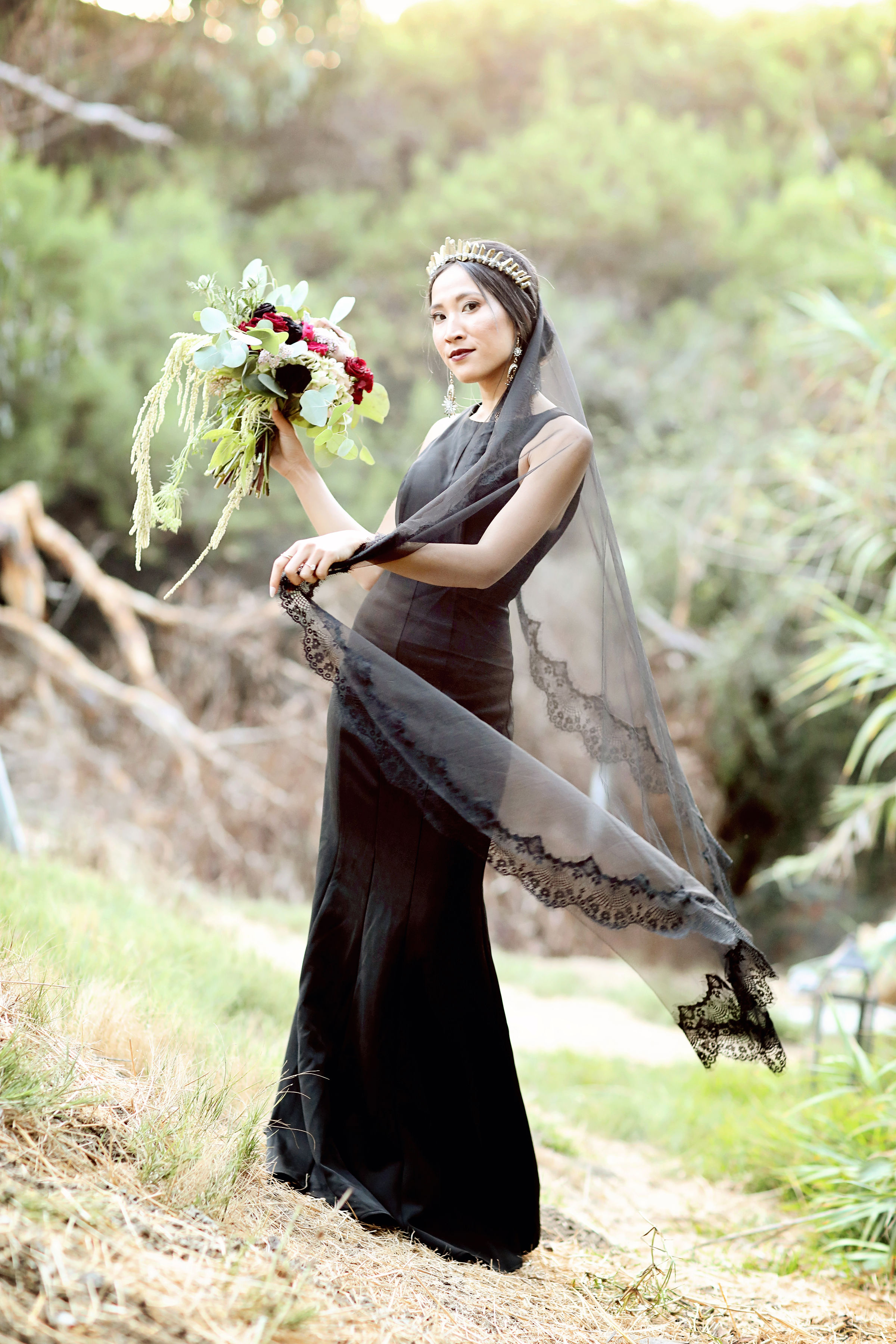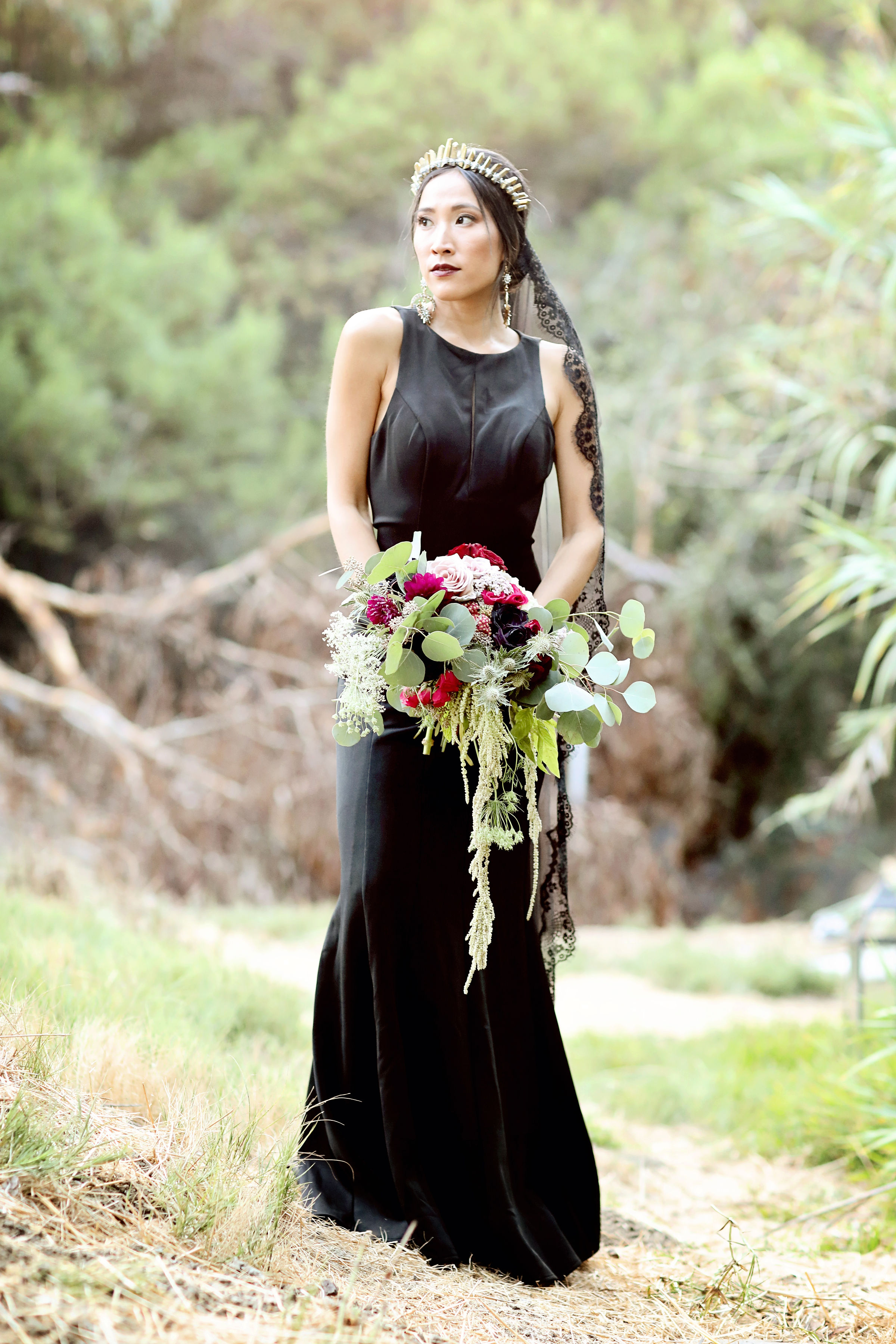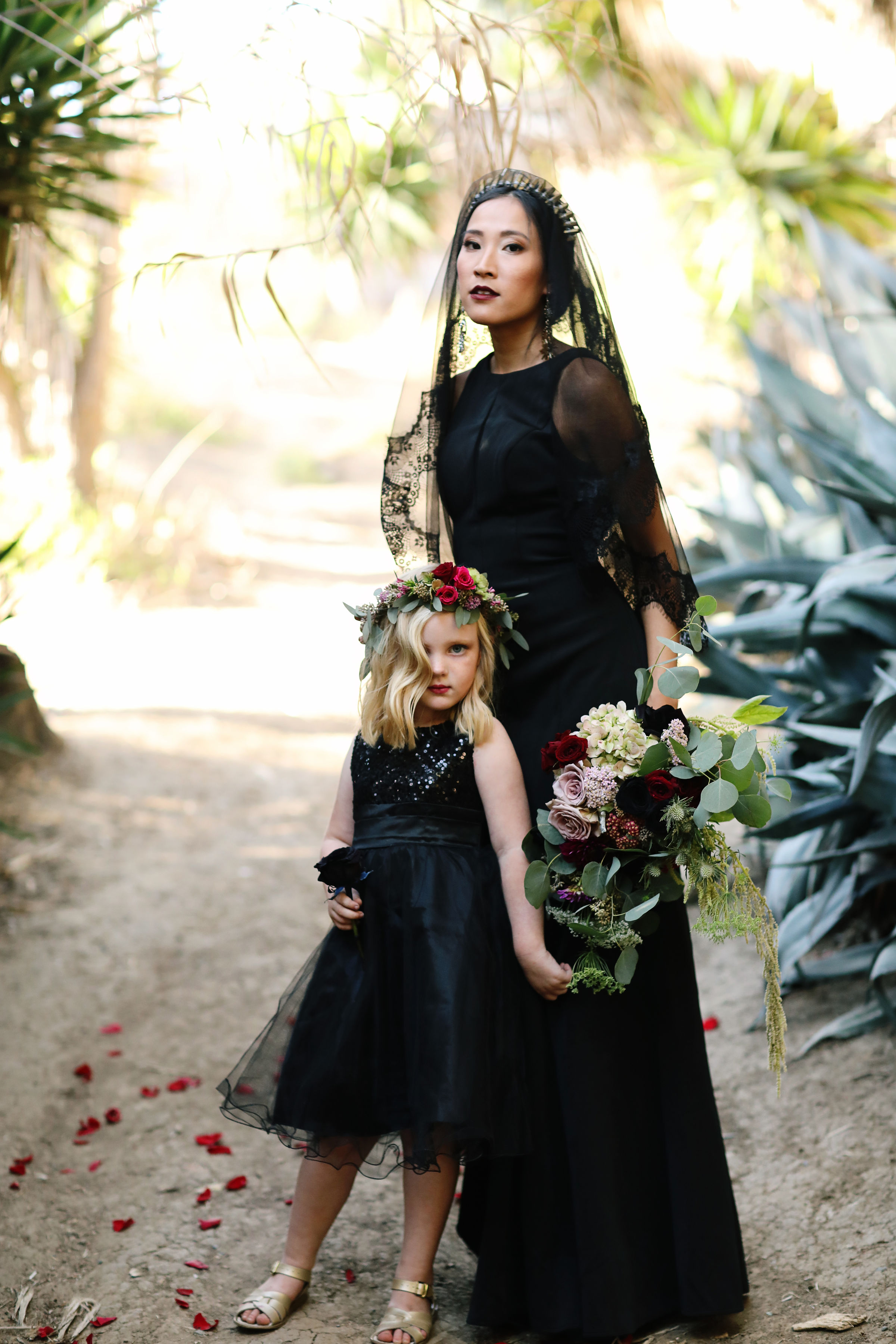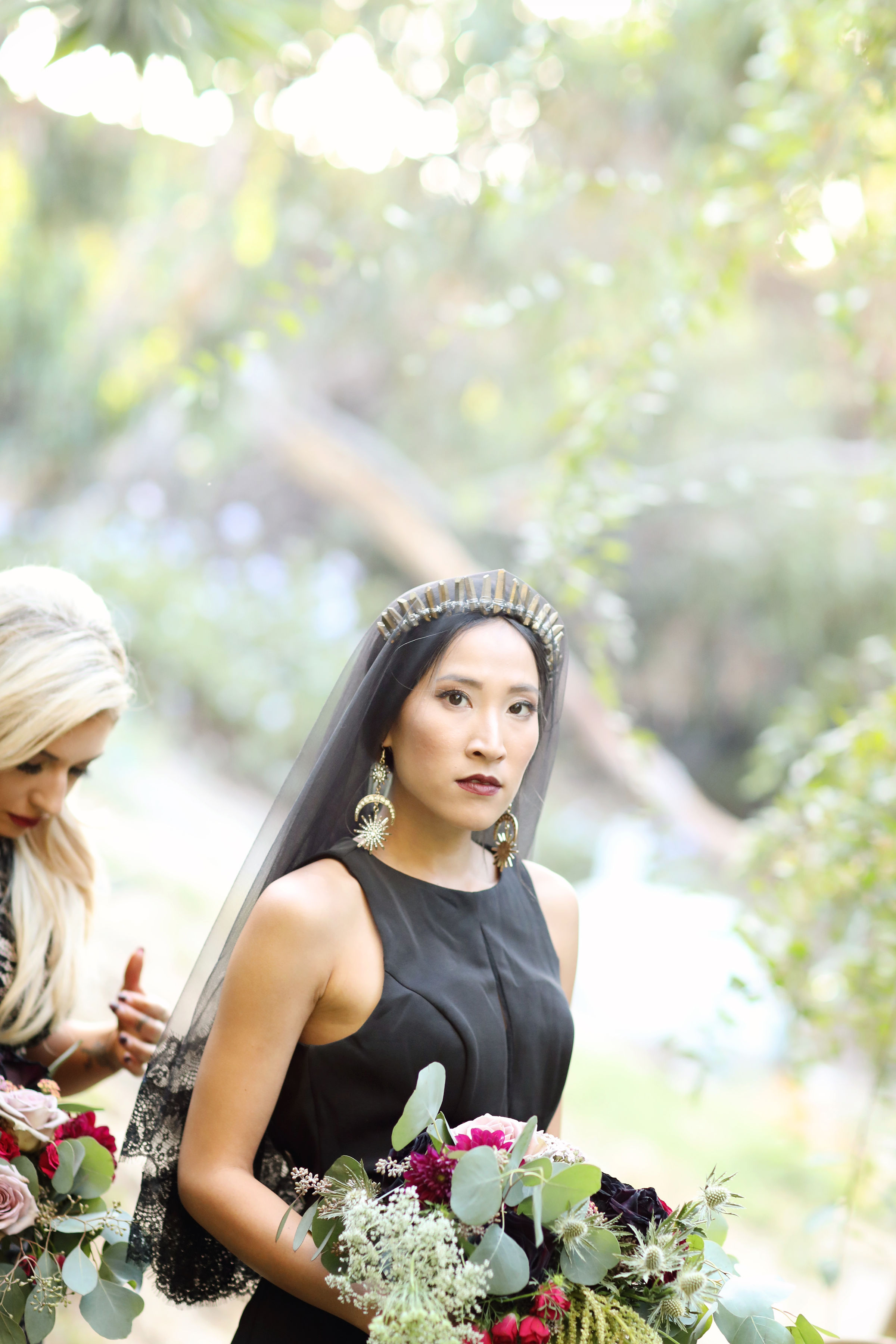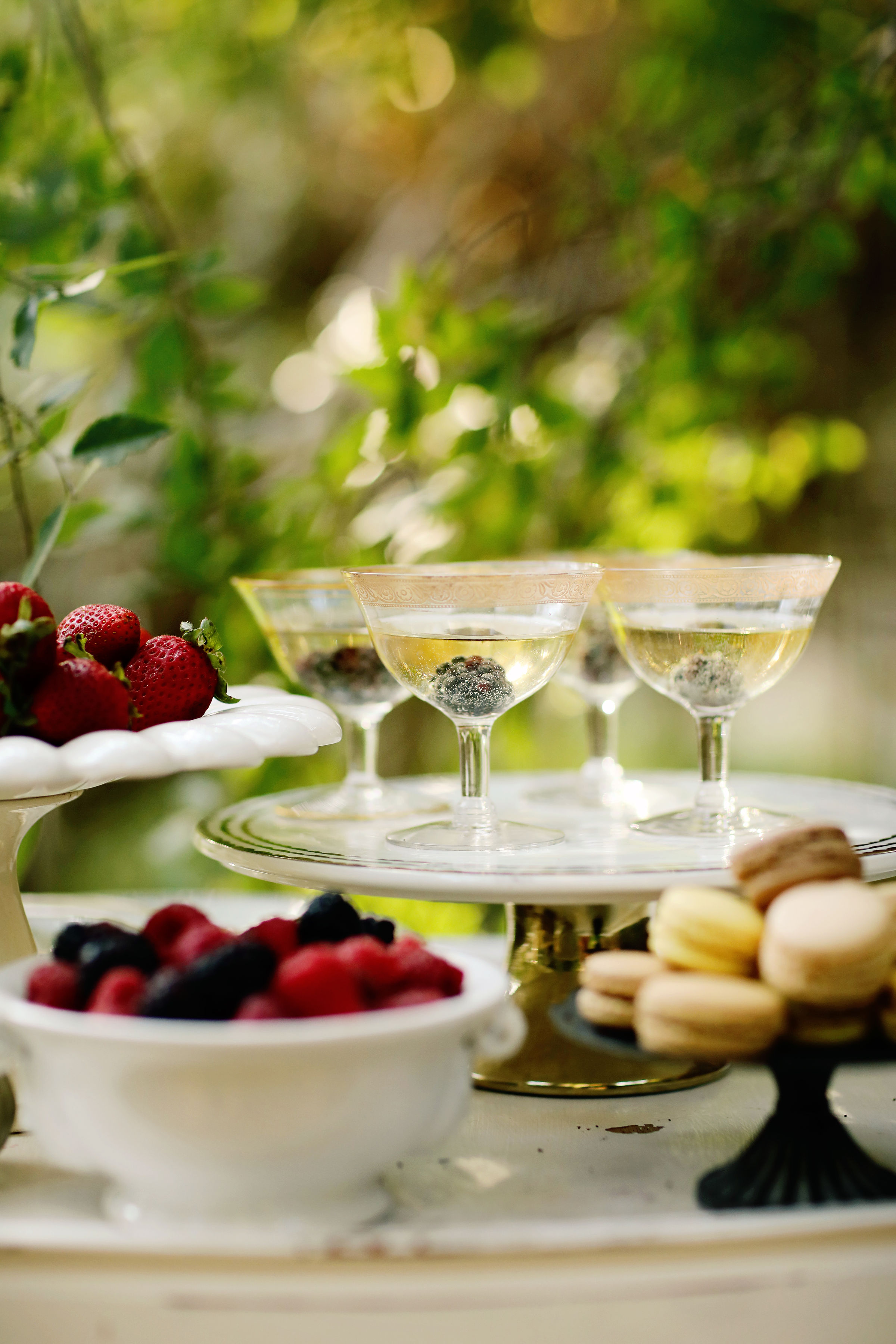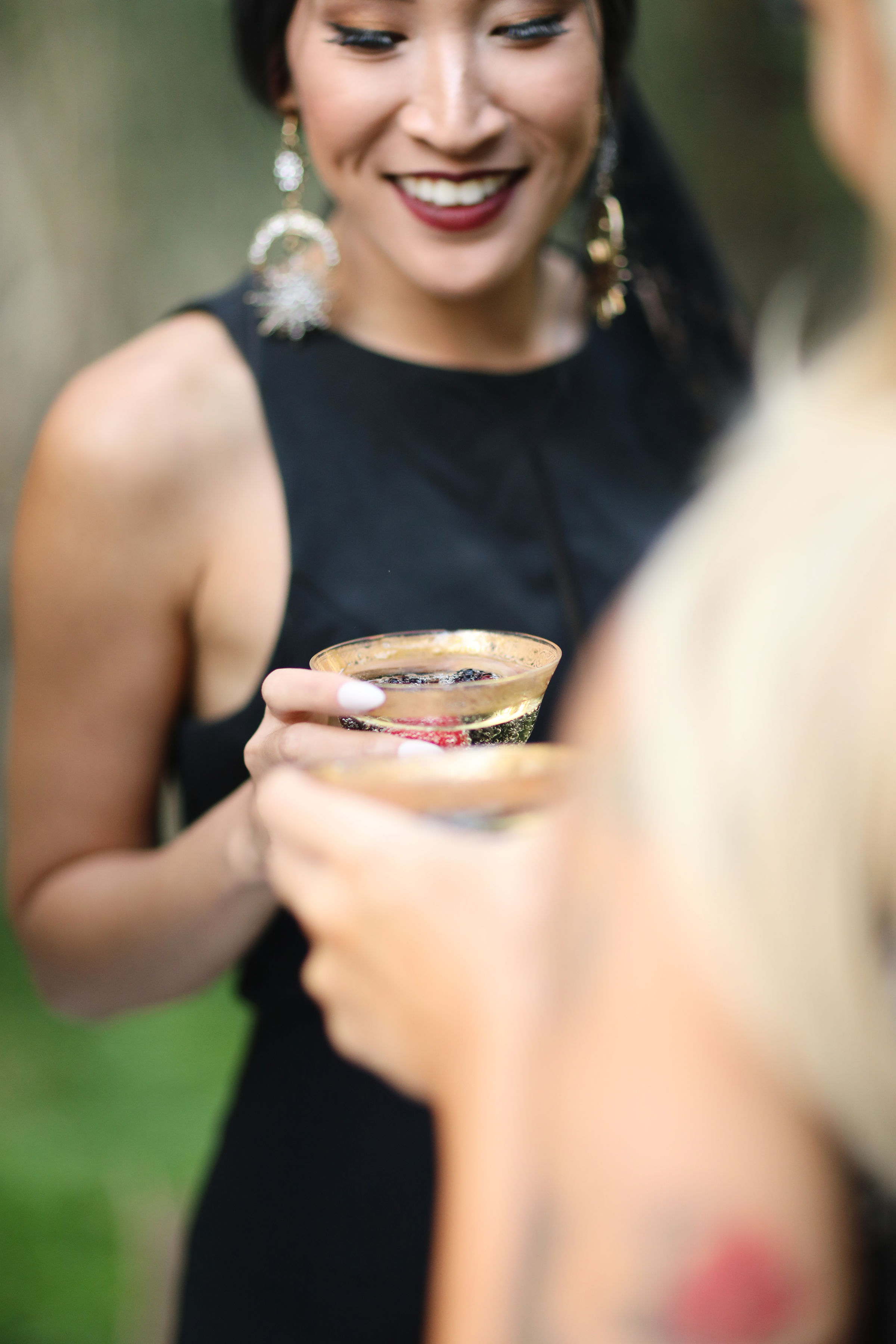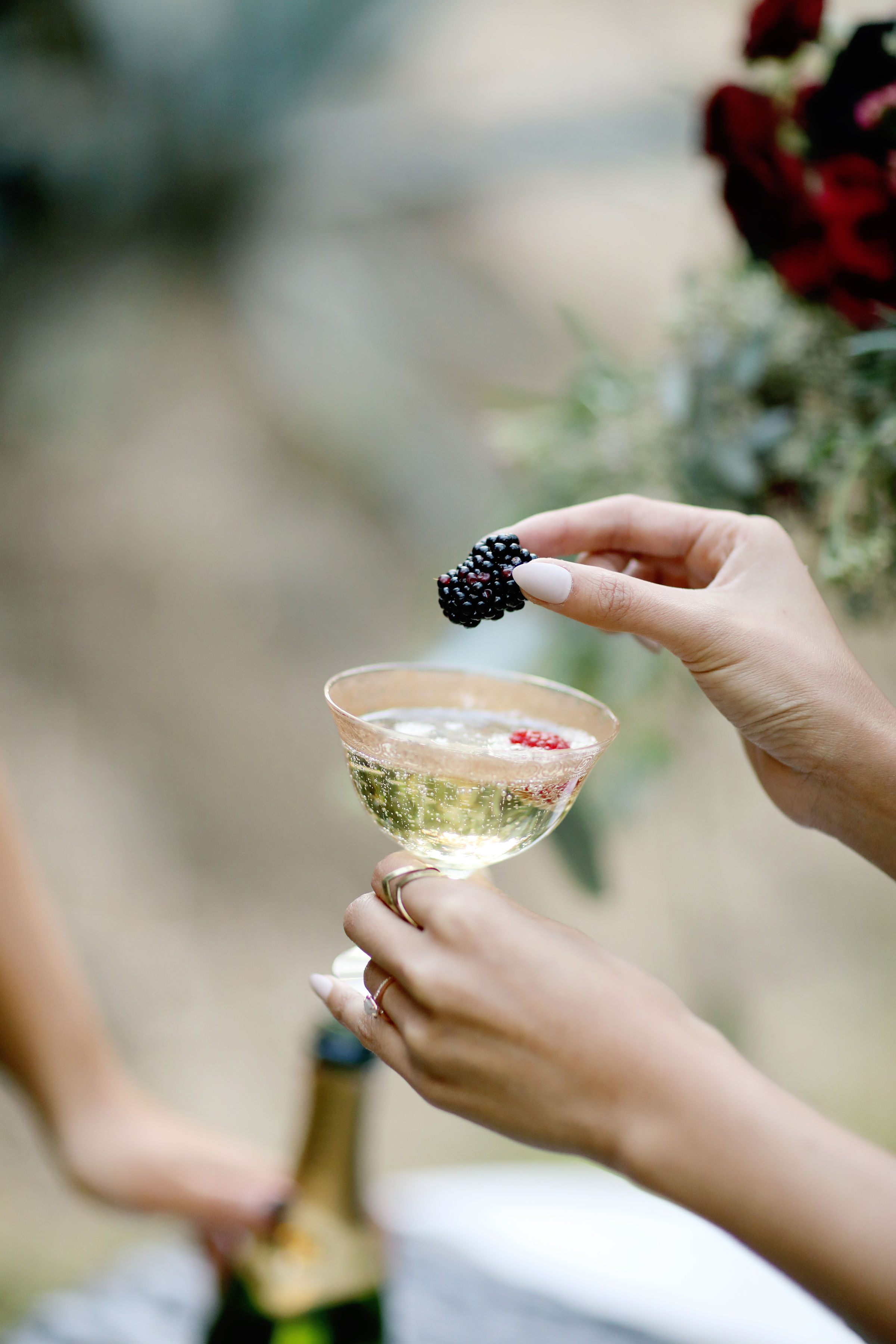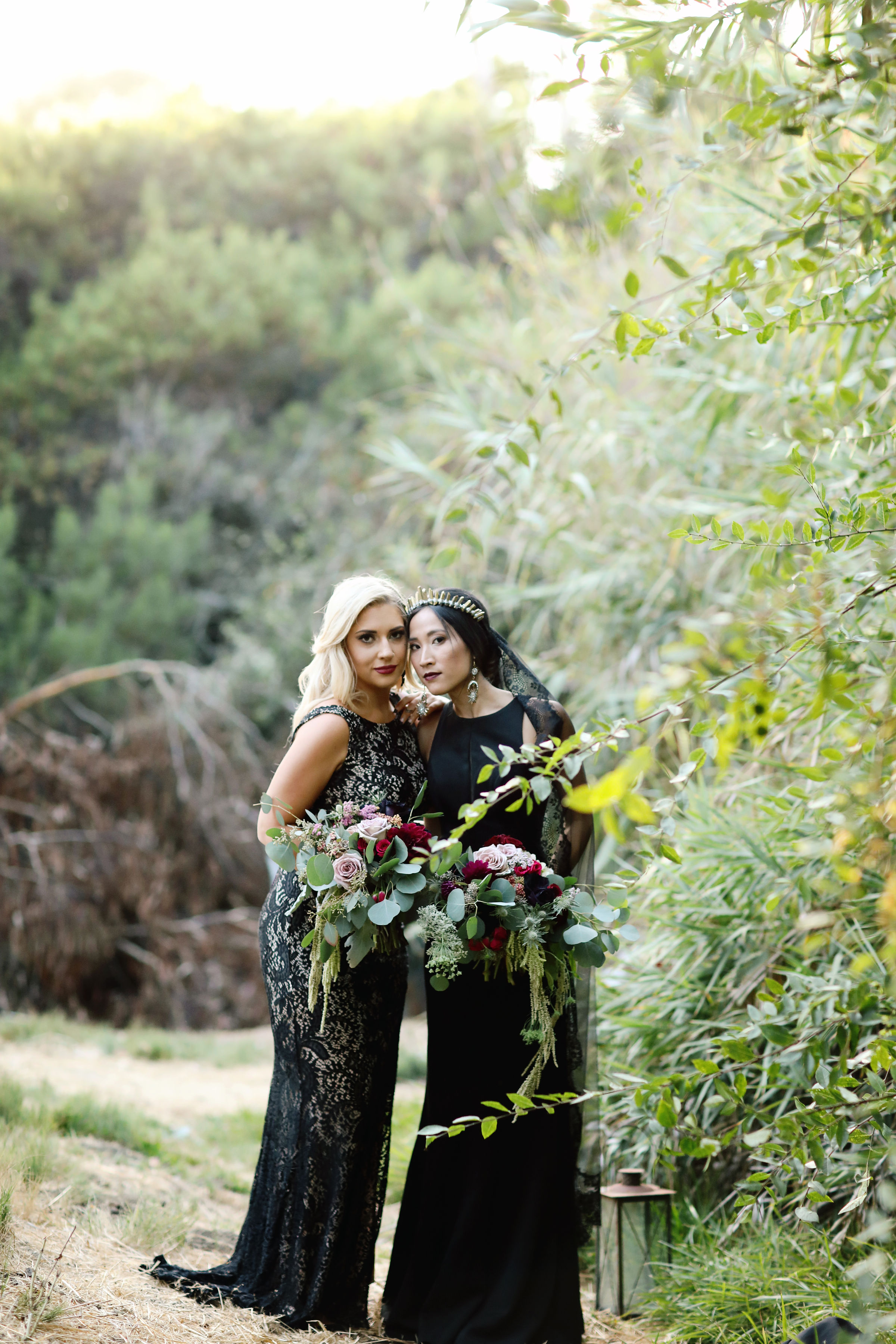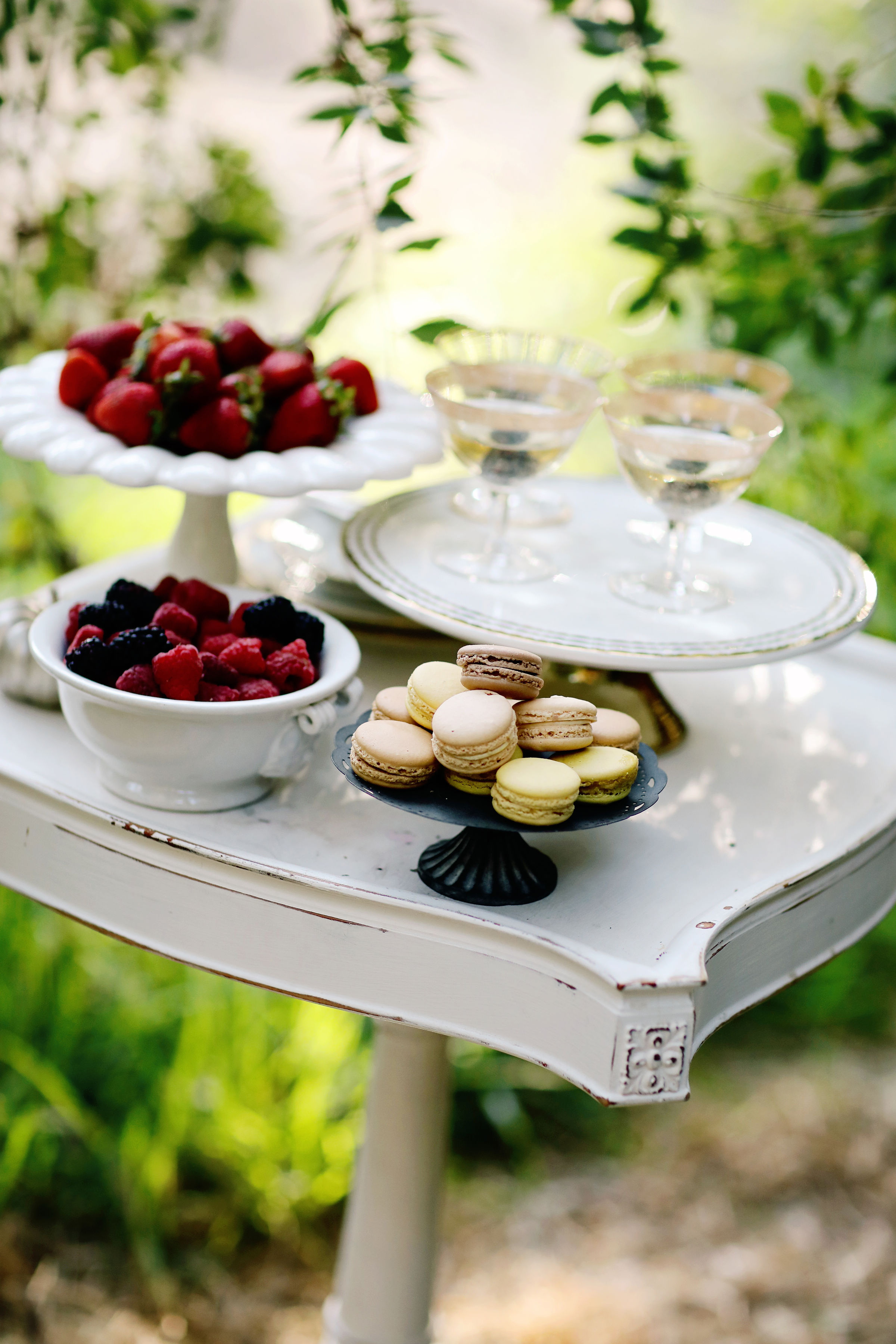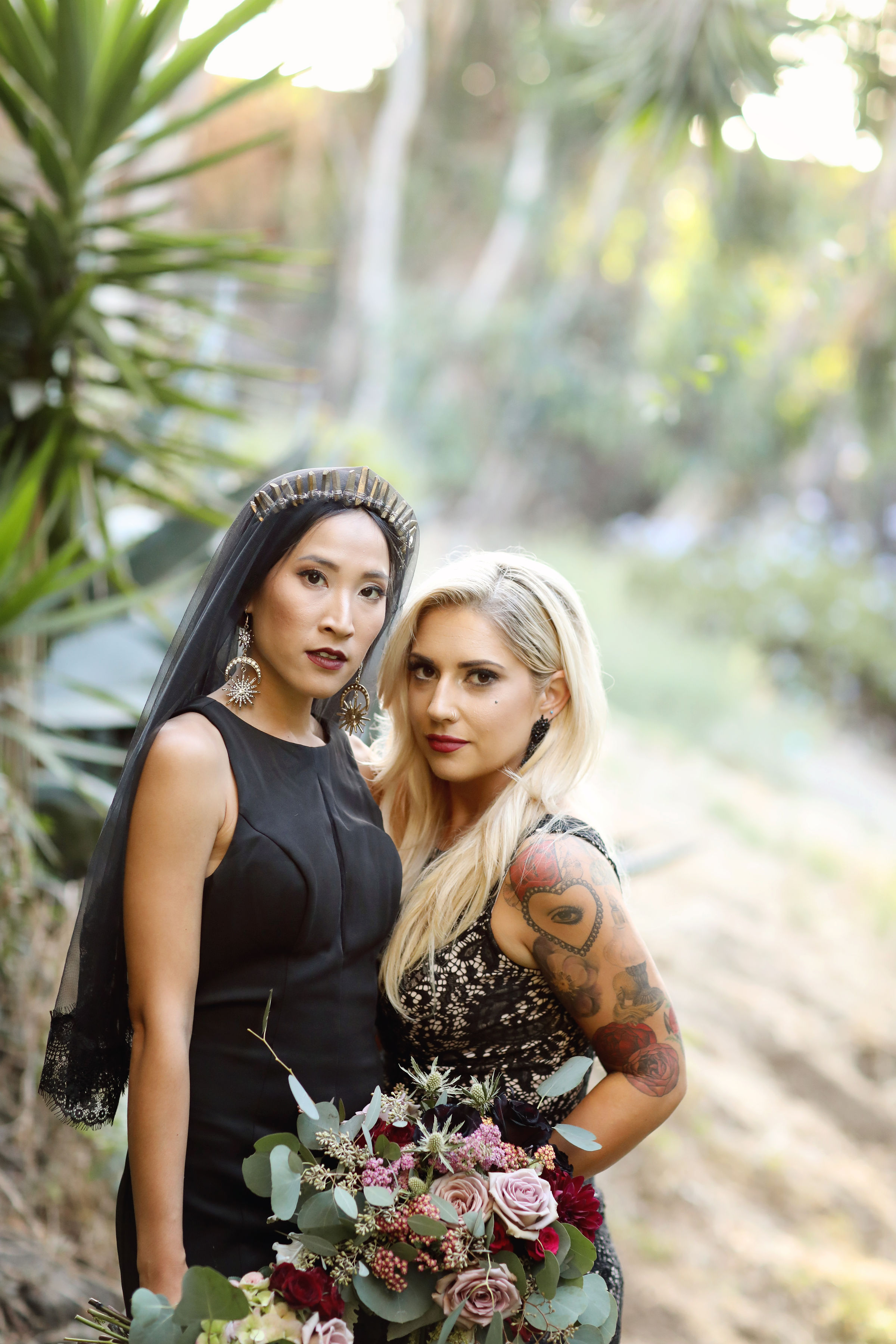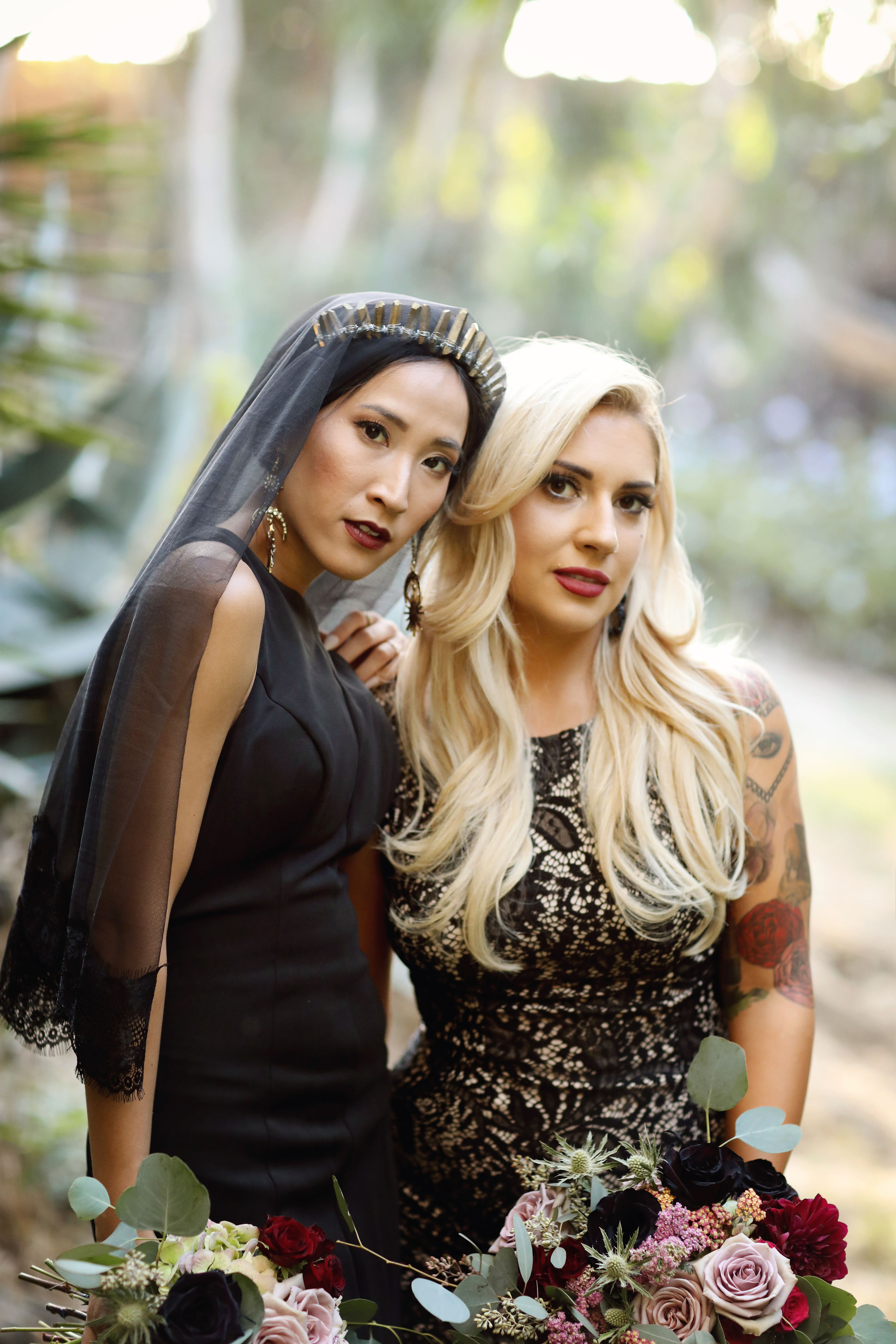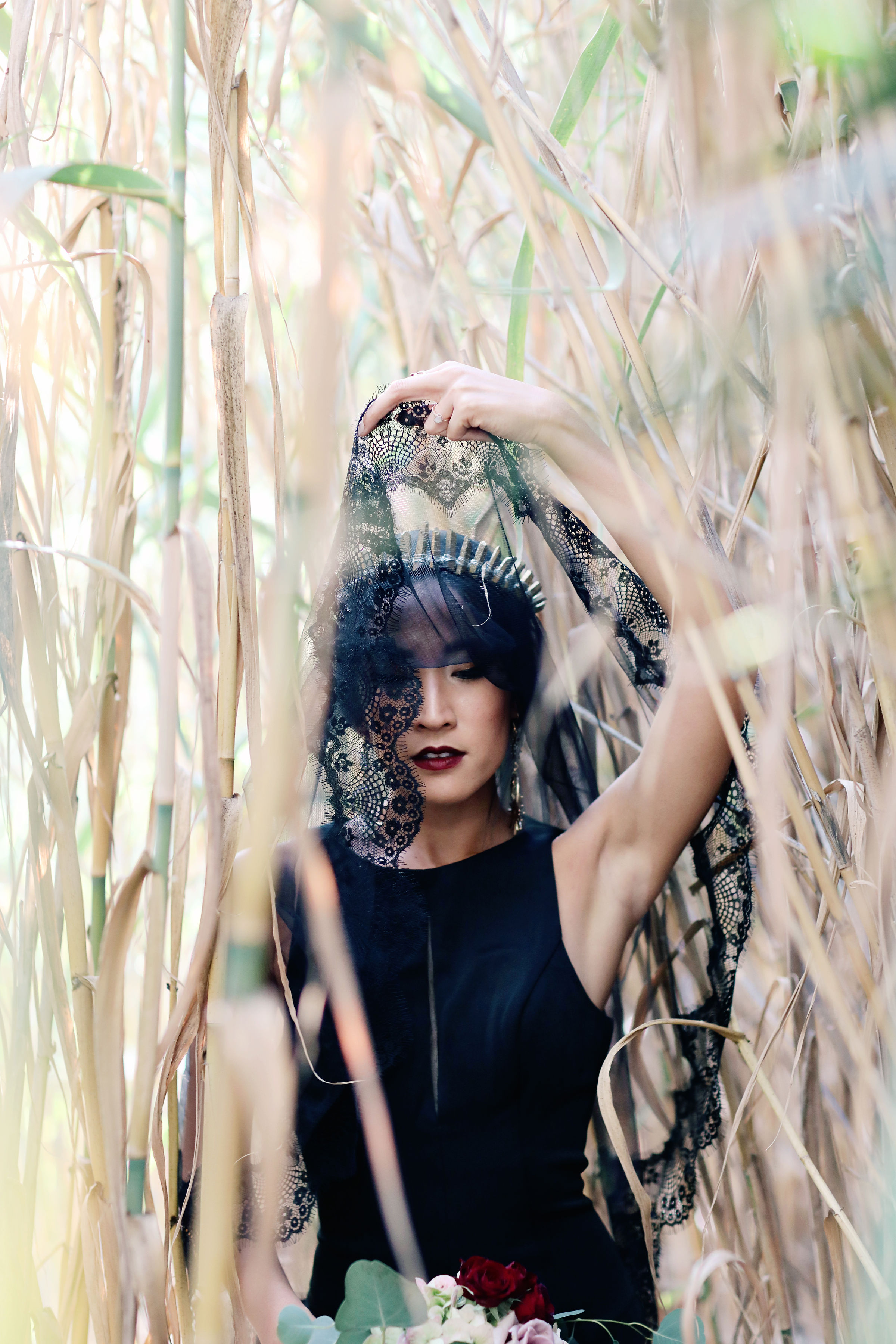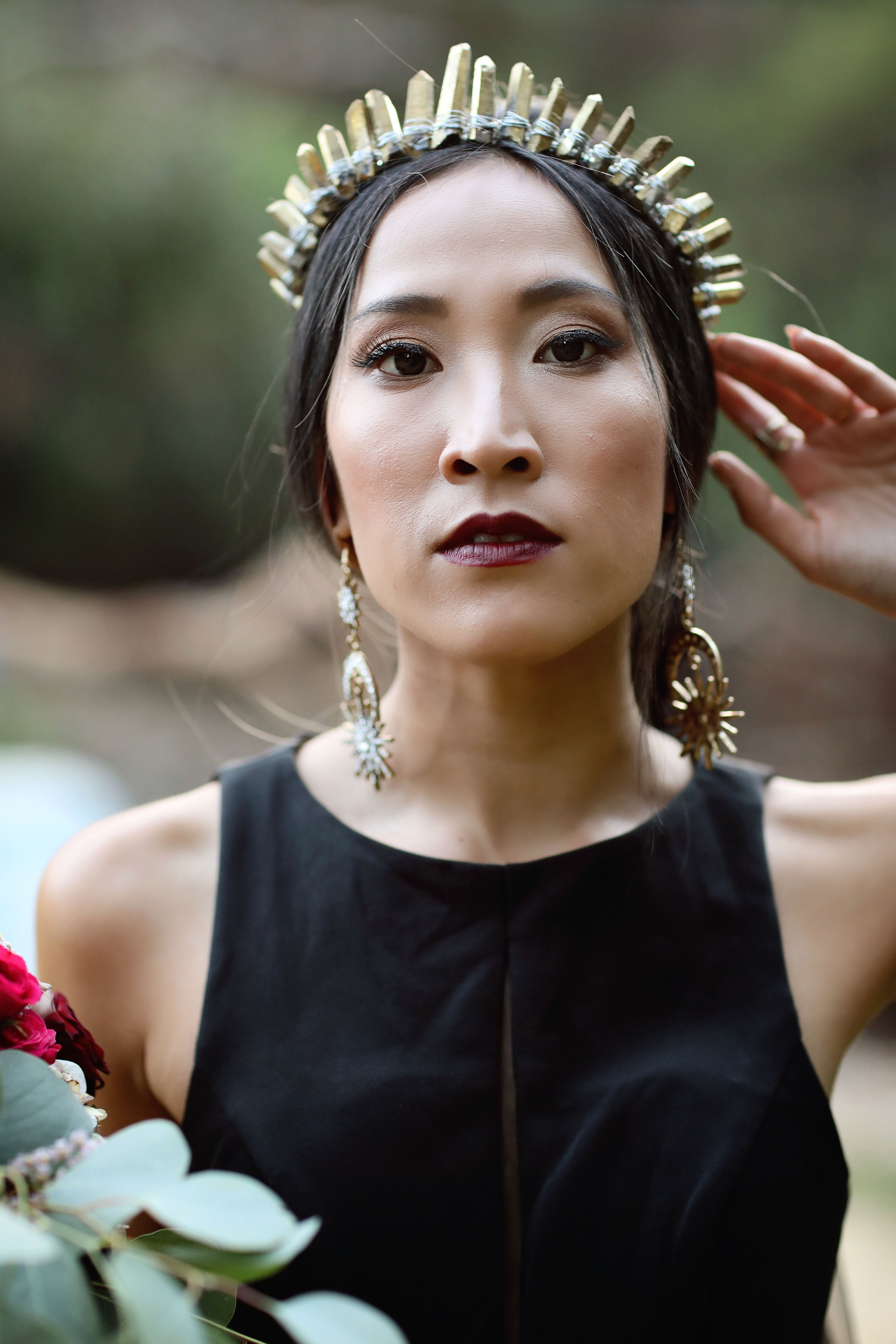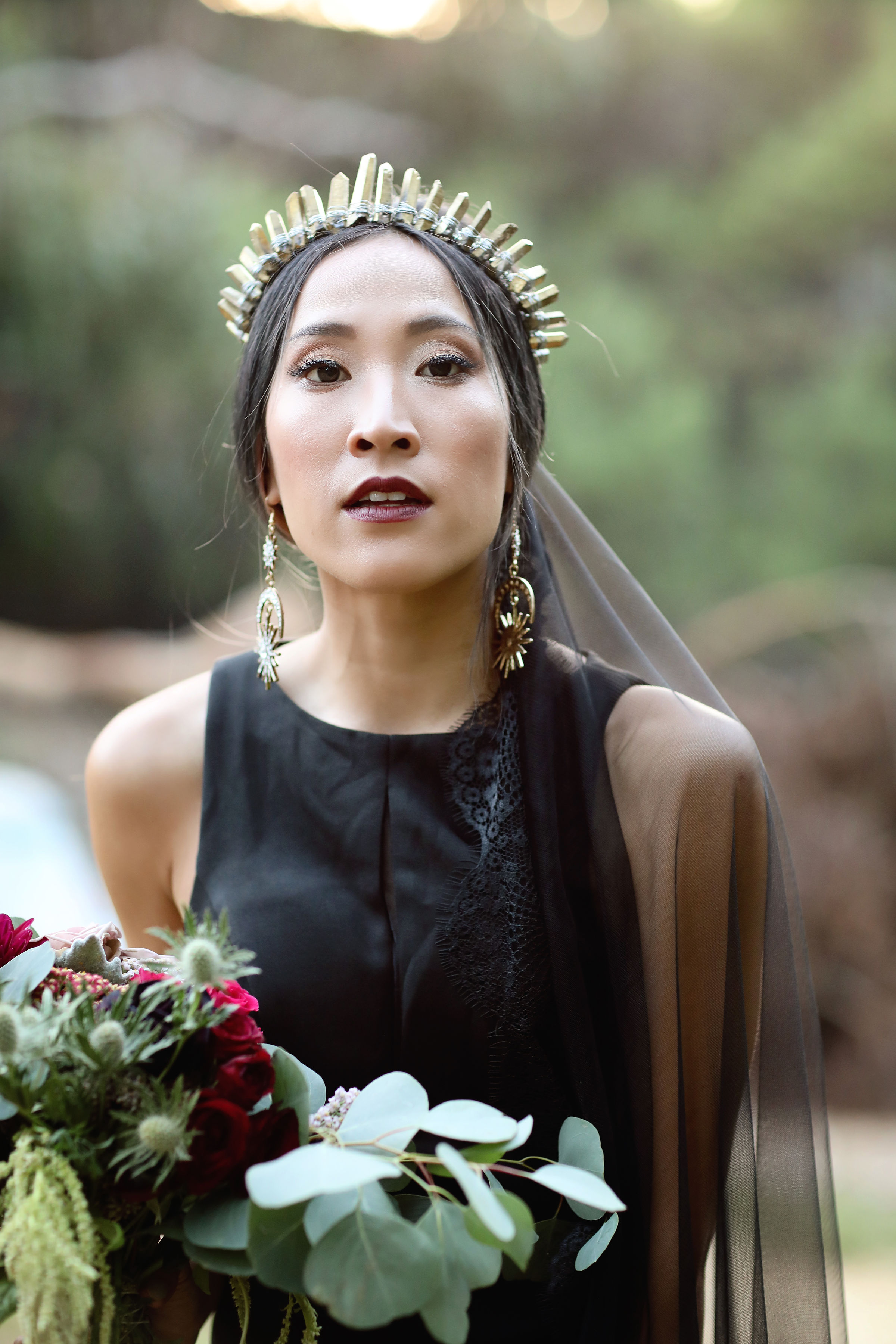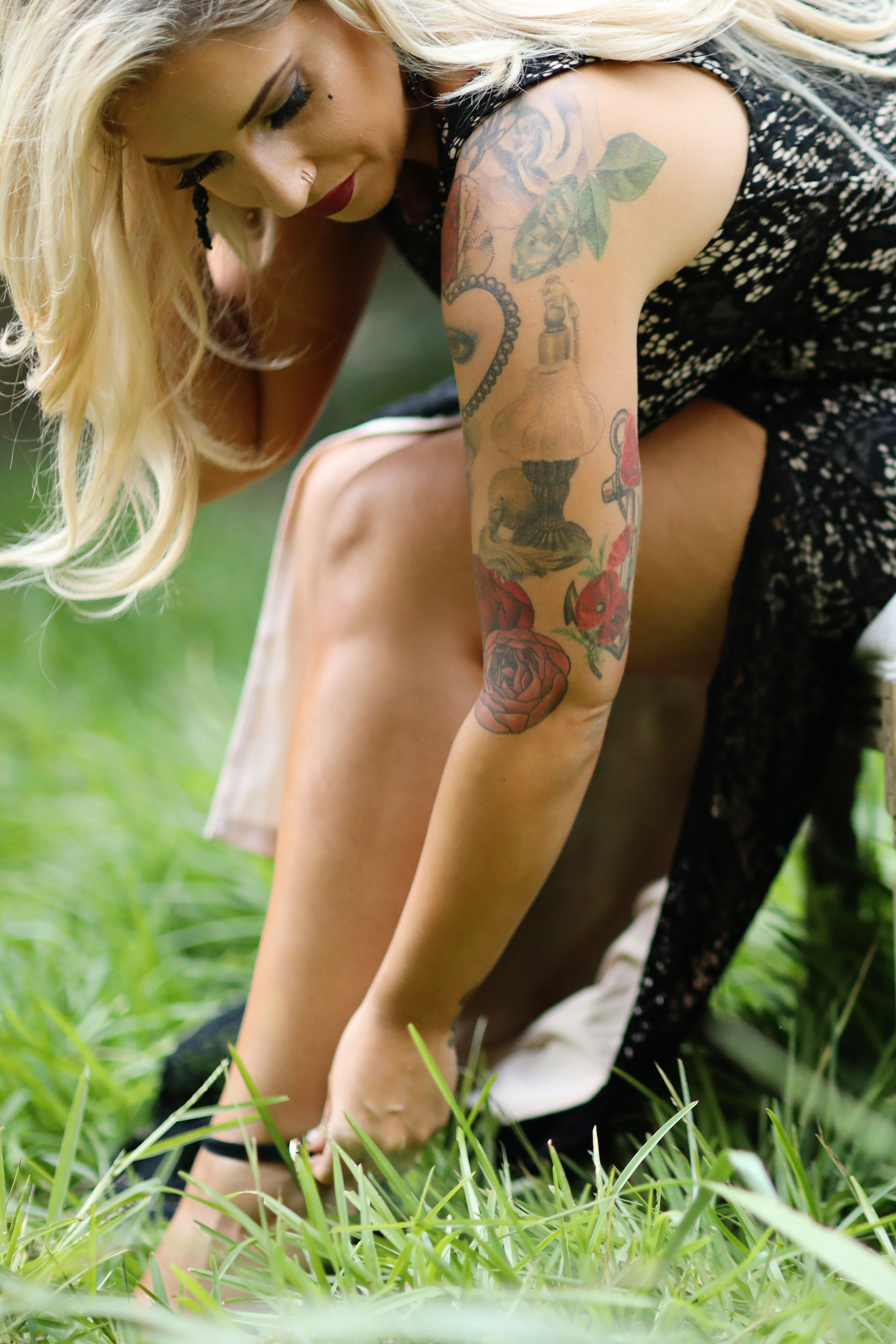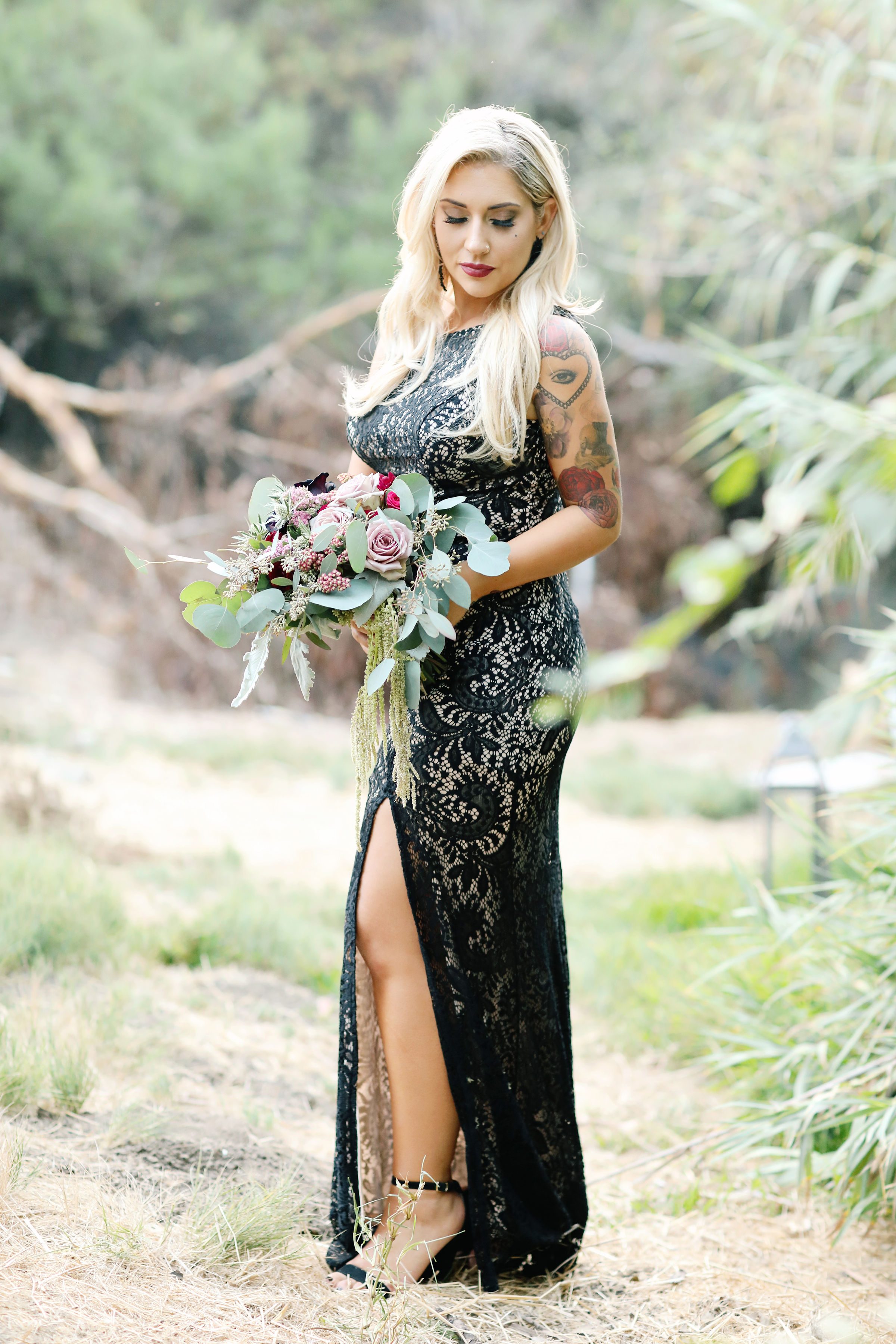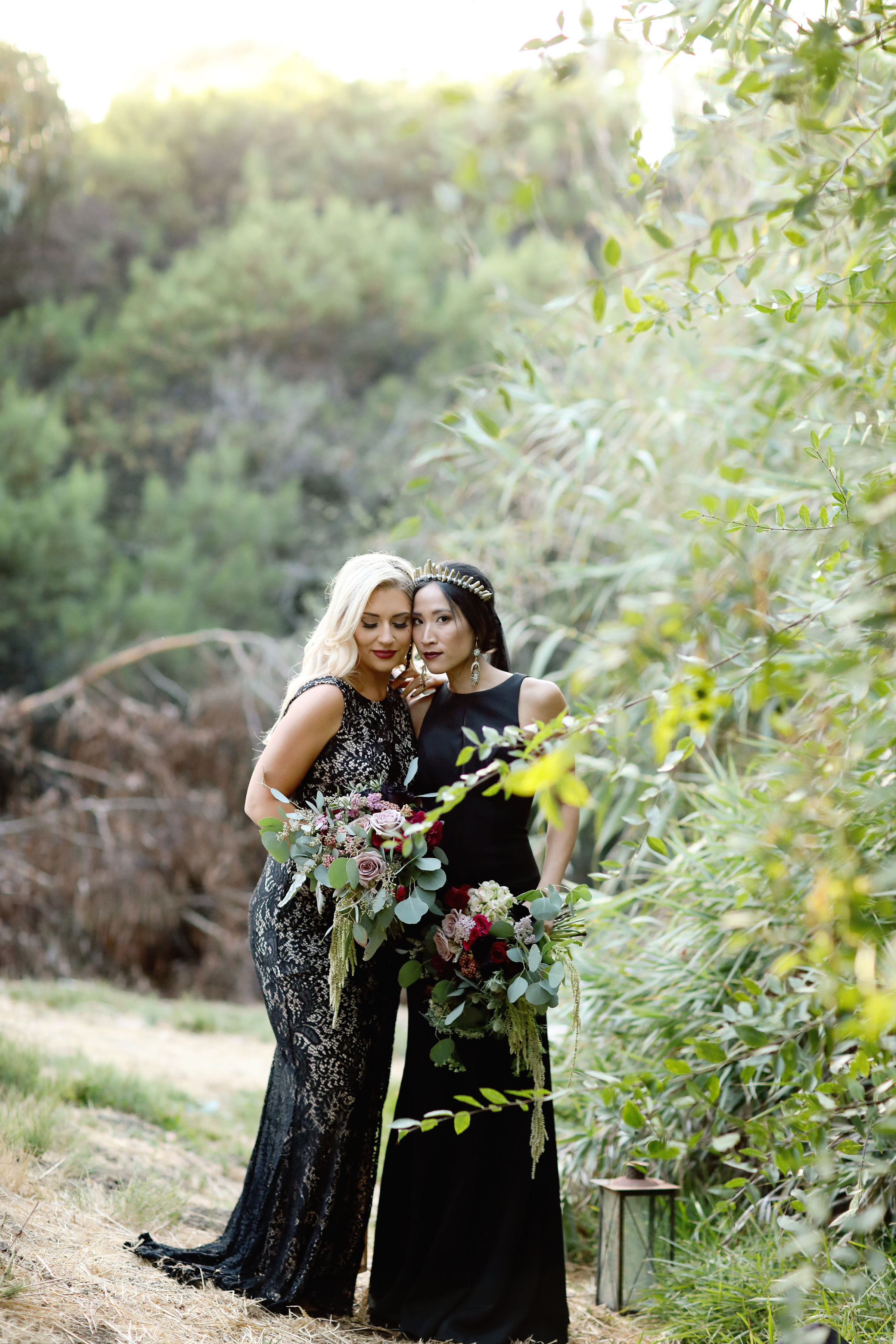 Wedding, Styled Shoot, Fashion, Beauty
Amanda N Hammond
wedding, stylized shoot, styled shoot, bridal shoot, wedding shoot, bleudog fotography, bleudog floral, ultra creatives, bridal film, film, bridal makeup, bridal hair, bridal headpiece, veil, bridal veil, black wedding dress, black bridal gown, black wedding gown, wedding gown, wedding dress, wedding dress style, ever pretty, ever pretty us, aura blooms, quartz crown, bridal style, bridal stylist, bridesmaid style, bridesmaid dress, bridal inspo, bridal inspiration, bridesmaid inspo, bridesmaid inspiration, electric eunice, calligraphy, wedding calligraphy, flower girl, flower ideas, flower bouquet, wedding flower, wedding flowers, wedding ideas, wedding inspo, wedding inspiration, flower girl style, floral arrangement, flower arrangement, wedding floral arrangement, wedding flower arrangement, fall wedding, autumn wedding, fall wedding decor, autumn wedding decor, buzzy cakes, conway grooming, casie conway, violet louise
Comment